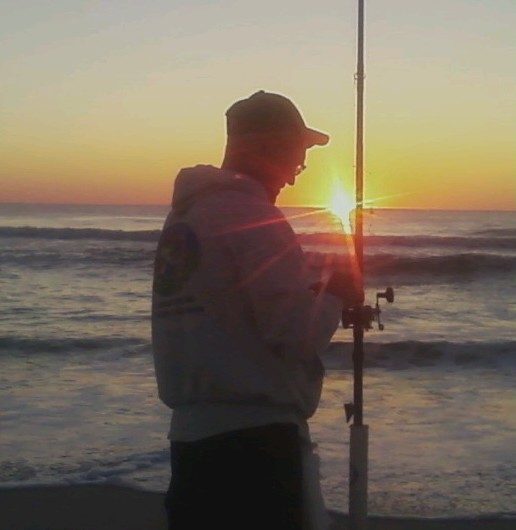 Welcome to the Eastern Shore of Virginia Anglers Club which was founded in 1961. It developed into the Eastern Shore's longest continual running angler's club.
The club's monthly meetings are held on the second Monday of each month with the exceptions of July and August. The awards banquet serves as the March meeting and everybody is busy fishing in July and August! When possible, an interesting and informative speaker or how-to segment is featured at each meeting. The meetings begin at 7:30 p. m. and are held at the Sage Restaurant in the meeting room, located at 25558 Lankford Hwy in Onley, Va. Many of the members arrive at about 6:30 p. m. to buy dinner and discuss the current fishing successes.
The membership runs the spectrum, from world class and corporate-sponsored anglers to beginners who just want to learn about where and how to fish the local water.
The ESAC also holds up to two Kids Day each year wherein all the fishing equipment, bait and lunch are supplied at no cost to the kids. Prizes are awarded provided by local establishments and friends.
The Eastern Shore of Virginia Anglers Club hosted Kids Day which took place at Morleys Wharf Fishing pier on Sunday, November 4, 2012.  The earlier storm Sandy caused the fishing success to be very poor.  The children enjoyed hot dogs and soda and a presentation to two youngsters who won fishing prizes.
The free event was made possible by the Virginia Marine Resources Commission; E. S. Action, Inc.; Holt Food Services; Matthews Market; Schmidt Baking Co.; Sea Hawk Sports Center; Sea Striker; Sherry Jo's Custom Baits; Utz Quality Foods; Bill and Sheila Wolfram; and Wolff's Sandwich Shop.